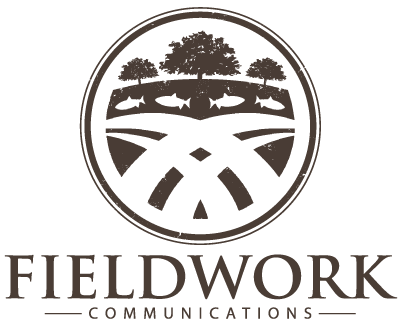 At Fieldwork, we do communications with grit and stakeholder relations with credibility. We didn't start out in an office, but on Pacific Northwest farms and the rolling decks of Alaskan fishing boats. We've been in business since 1997, and our pitch hasn't changed; if your communications challenges involve the real world, hire someone who's been there.
Please feel free to contact us for a client roster and no-cost initial consultation.
Strategic Communications
Stakeholder Relations
Research & Landscape Analysis
Website Design & Development
New Media Channels
© 2022, Fieldwork Communications. All rights reserved.